Submitted by lawrence on January 9, 2014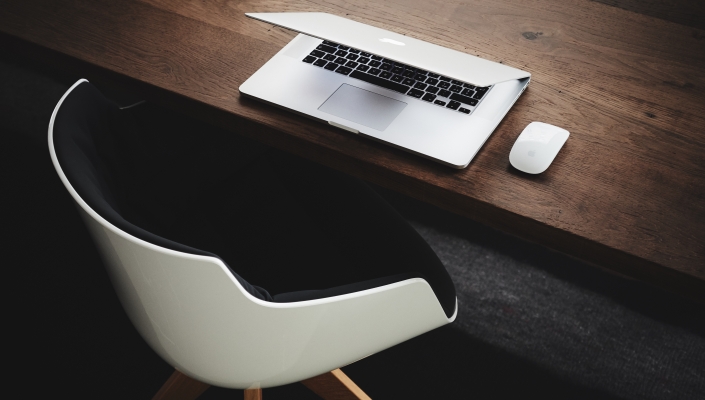 Arrow Electronics now has the "Arrow Global Training Alliance", which offers authorised training through partners.
It follows its appointment as one of the four IBM Global Training providers for IBM's Software Group and Systems and Technology Group. Fast Lane, a leading provider of advanced IT Training courses, is the first to join this worldwide cooperation program to further enhance Arrow's existing enterprise computing solutions education coverage and infrastructure with select partners.
The plan is to offer a global learning ecosystem that will make IBM Training available around the world, "delivered in a consistent manner, and based on local requirements". Arrow and members of the Arrow Global Training Alliance now provide IBM Training in 60 countries and are on track to cover 130 countries in the next six months.
The scope of available training includes:
* IBM Systems training (i.e., IBM Power Systems, IBM PureSystems, IBM System Storage and Storage Networking);
* IBM System x and BladeCenter;
* IBM System z;
* Cloud Computing; and
* IBM Software Trainings (i.e., Business Analytics, Information Management, Collaboration, Product Lifecycle Management, Rational, Tivoli and WebSphere).
"Education is a key element of our value-added services, enabling the market and the channel to support technology suppliers with product and solution readiness," says Laurent Sadoun, president of EMEA region and global services for Arrow's enterprise computing solutions segment.
"We look forward to our strategic cooperation across North America and Europe with Fast Lane, a well-established training provider serving ideal conditions to rollout our IBM Global Training program. Arrow will soon complement the portfolio with a solution approach addressing critical business areas such as Big Data, mobility, security and cloud computing leveraging its IBM strategic relationship in product businesses, combined with Arrow's unique network of complementary vendors in security, virtualisation and mobility."