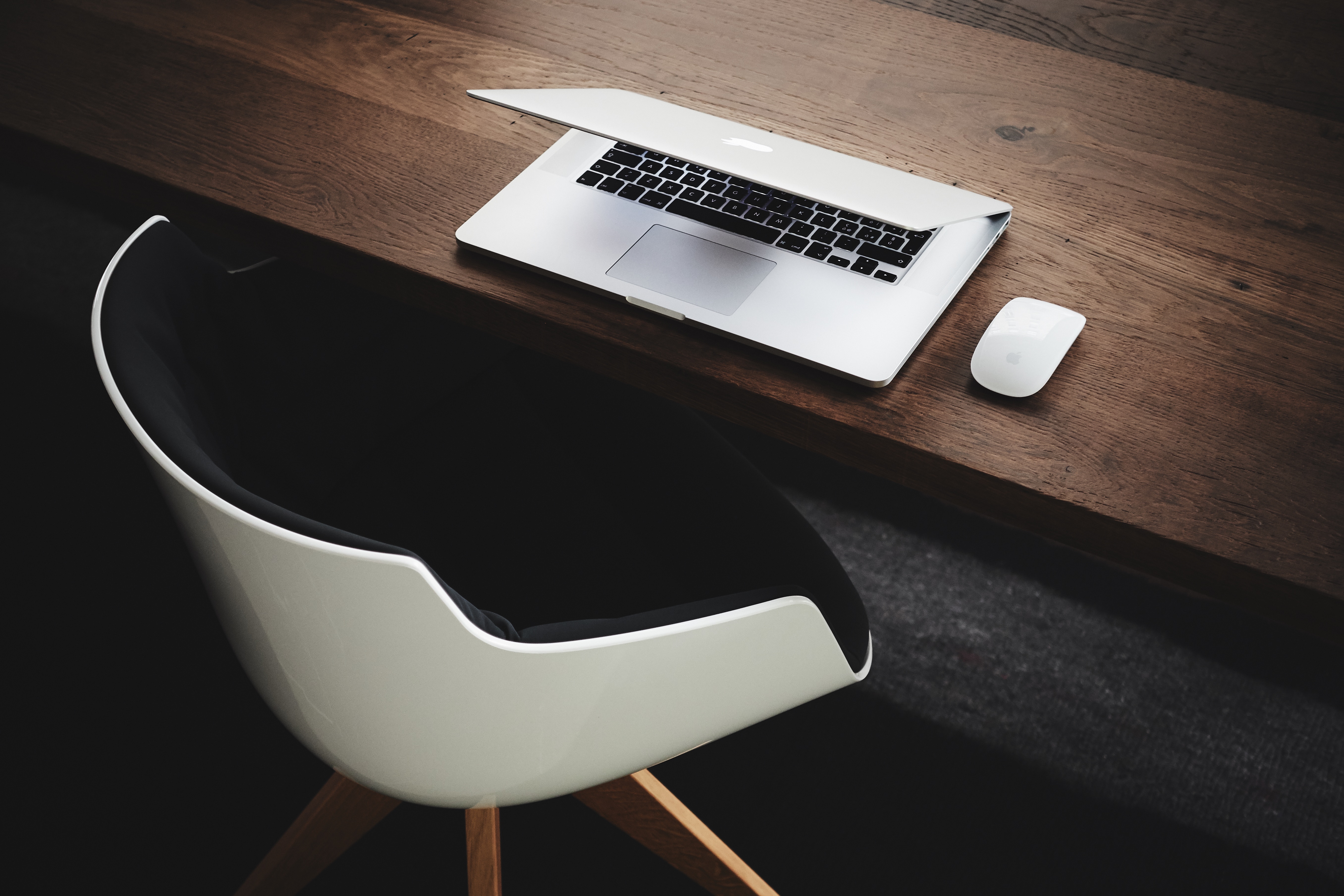 Privately-owned Israeli firm Connect One has done a deal with distributor Arrow Electronics for distribution of its IoT products in Europe. There has been a 15-year distribution relationship between Arrow Electronics and Connect One in the North American market.
The agreement gives Arrow's customers access to Connect One's product line of IoT modules including its new sensor-to-cloud OneSense family, miniature WiFi modules with on-board environmental and movement sensors and automatic cloud connectivity, aiming to ease the task of monitoring sensors over the cloud. To maximize design-in flexibility, Connect One's IoT hardware modules offer support for several modes of operation such as client, access point, router, bridge and more. The modules include RMII, USB, SPI and fast UART interfaces for integration into existing or new designs. They are available with an antenna connector or a built-in antenna depending on the specific module chosen.
"We see an exciting opportunity in the IoT space for Connect One's technology and innovation," said David Spragg, Arrow's vice president of semiconductor marketing and engineering for EMEA. "Many of our customers are asking us for IoT modules that are simple to integrate and have built-in cloud connectivity. We believe Connect One can help us fill that need with its products and vast IoT experience."
"We are thrilled about expanding our distribution agreement with Arrow," said Erez Lev, Connect One's General Manager and Vice President of Sales. "Arrow has clearly set IoT as a priority market and is actively promoting IoT innovation and solutions," he continued. "We are very impressed by Arrow's responsiveness to the needs of both large and small customers and are sure the company will do a great job helping designers implement Connect One's technology inside IoT devices."