Submitted by John Garratt on August 16, 2017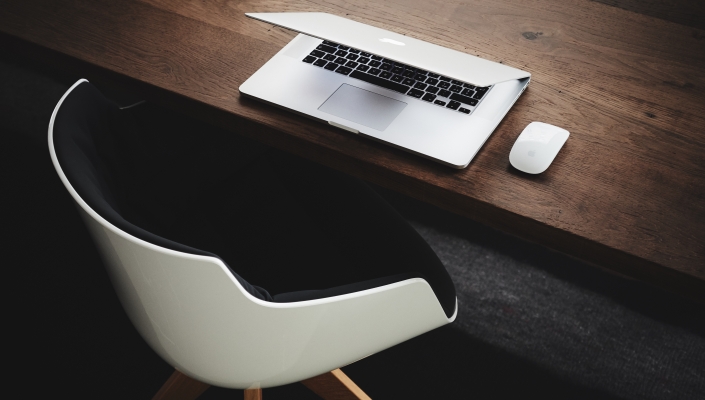 Arrow Electronics has a distribution deal in EMEA with GTT, a global cloud networking provider with expansion plans for the region. GTT offers enterprises and their service providers, system integrators and value-added resellers a portfolio of global cloud networking services including internet and EtherCloud wide area networking. 
Arrow will offer resellers GTT WAN connectivity as part of its cloud solutions under a single end-customer service contract. In the past, this business was usually based on contracts with several local telecom providers. The cloud networking services can be tailored to public, private and hybrid cloud environments. The company`s EtherCloud services allow customers to access numerous cloud service providers globally, including last-mile connectivity. GTT has more than 100 Points of Presence in public data centres in Europe and more than 300 globally, allowing companies at various locations or data centres to interact with numerous cloud service providers.
"We regard the global value-added distributor, Arrow, as particularly well positioned in providing networking and security solutions," says Andy Johnson, managing director EMEA, GTT. "Arrow's channel partners are now in a position to integrate our global network and our Tier 1 IP backbone as components of their cloud solutions for their end customers, thereby offering added value."
"Direct links to cloud service providers via secure, private backbone infrastructures based on agreed SLAs are an increasingly important option for global corporate network connections," says Patrice Roussel, vice president, strategic alliances, Arrow ECS EMEA. "GTT's solutions are secure, high-performance and scalable, and address the rapidly growing utilisation of cloud solutions needed by companies with multinational locations."
GTT's latest results show it growing 40%plus year on year. Rick Calder, GTT president and CEO: "We are executing our growth strategy both through selective acquisitions and the expansion of our new Divisions in Enterprise, Carrier and EMEA."