Submitted by John Garratt on May 23, 2016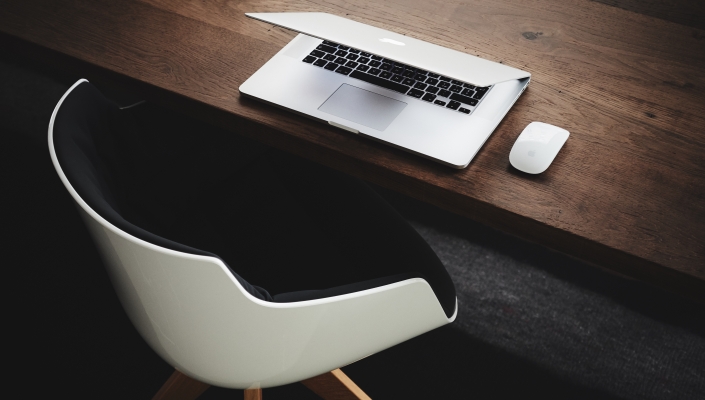 Arkessa has appointed Samuel Staehle as Regional Director for Germany, Switzerland and Austria. Arkessa is a supplier of managed connectivity services for the Internet of Things (IoT) and based, in the Duesseldorf office, he will be responsible for ongoing business operations as well as overseeing professional services delivery, sales and managed services operations in the DACH region.
His previous career spans senior management roles with Siemens, IBM, Trilliant and General Electric with covering global and regional markets, defining and executing business growth strategies.
Andrew Orrock, CEO, said "Arkessa is committed to leading the world in connecting customers to the Internet of Things wherever they are on the planet. The appointment of Samuel to lead our expanding team in DACH is an important milestone in our success in the region."