Submitted by lawrence on September 11, 2014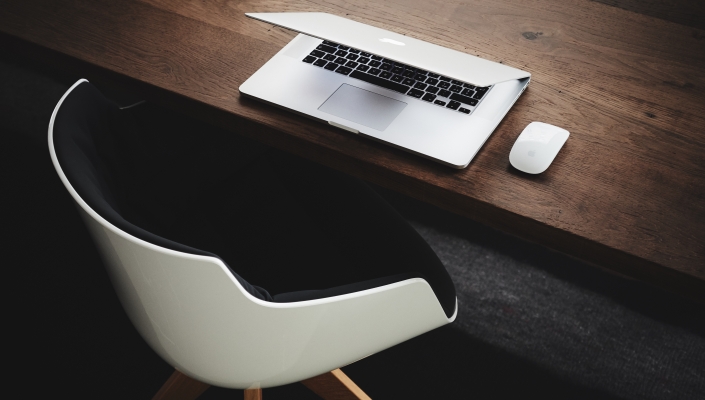 Email and web security solutions SaaS provider AppRiver has announced that its Microsoft Office 365 suite helped to attract a growing number of channel partners. The company has experienced a 240% growth in the total number of partners engaged to sell Office 365.
Also, the revenue growth and a total number of Office 365 seats has increased by 330% since it introduced two-tier pricing last year.
Other reasons of successful sales of Office 365 include a 'pay as you go service' which does not require annual commitments, renewal margin and account maintenance, it says. AppRiver also offers partner certification and Care support 24/7.
"There is a real financial incentive for partners to include Office 365 in their product portfolio because demand is on the rise. More and more businesses understand that they can move to the cloud and increase productivity for less cost, without having to give up familiar Microsoft applications," says Jim Tyer, director of channel sales, AppRiver.
The company is proud of its long-standing relationship with Microsoft and says it is one of only a handful of Office 365 syndicated hosting partners in the world. Recently, Infosec Cloud has announced it has signed on to resell Office 365 from AppRiver.