Submitted by John Garratt on August 2, 2017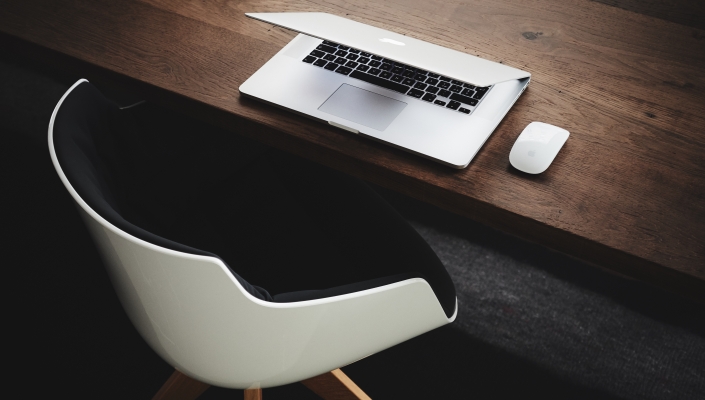 Apple has announced its financial results for FY17 Third Quarter this week and seasonally, this is low point for units and revenues in Apple's established product markets.
A major theme for Apple over the past year has been the transformation of the company from primarily hardware revenues to a more balanced software and services contribution. Apple highlighted this trend in today's announcement with a subhead of "Services Revenue Hits All-Time Quarterly Record". These revenues include digital content and services (including App Store, iTunes, and Apple Music), AppleCare, Apple Pay, and licensing.
Apple-watcher ABI Research believes that Apple Pay is a growth component in the last quarter of sales. Looking ahead, the launch of HomePod for consuming audio will also drive service revenues through iTunes and Apple Music.
In the company's iPhone business, audiences are anticipating the announcement and subsequent availability of a next-gen iPhone handset, expected to be called iPhone 8. As a result, the quarter prior to an announcement has historically been a lull for current iPhone sales. Sales of iPhone hardware in FY17Q3 were down nearly 20% QoQ at 41 million units valued at revenue of $24.8bn. Figures were nearly identical to unit sales and revenues from the year-ago quarter. The company's iPad business bucked the downward trend in the June quarter by increasing revenues QoQ and YoY. Tablet opportunities have shifted from consumer first-time buyers to part of the device offering by businesses.