Submitted by lawrence on October 21, 2014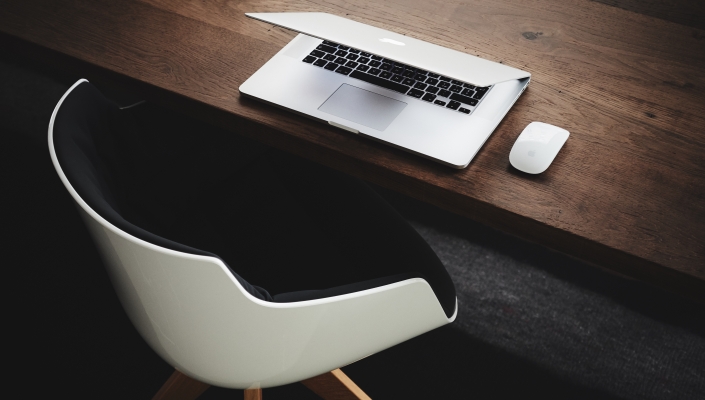 Appian, with its platform for Business Process Management, Case Management, CRM and SaaS Cloud applications, will expand into the Benelux region in response to what it says is rapidly growing customer demand for its software. The company has named Martijn Schilperoort as Managing Director to lead Appian in the Netherlands, Belgium and Luxemburg. He will be based in Amsterdam.
Led by Appian Europe, Appian's overall international business has seen strong growth in recent years. Appian's total European revenue for Q3 2014 grew by 61% over Q3 2013. Appian now has regional HQ and direct offices across North America, Europe and Asia-Pacific. Appian expects to continue European expansion in the near-term.
"The European market for BPM software is expanding rapidly as organizations look to transform their processes and bring an innovative application platform to business," said Edward Hughes, Senior Vice President of Worldwide Sales at Appian. "Organizations cannot afford to continue to build custom solutions or retrofit existing technology to respond to an ever evolving set of business challenges. We enthusiastically look forward to working closely with our customers to help them move quickly and effectively in making modern BPM software a competitive advantage."