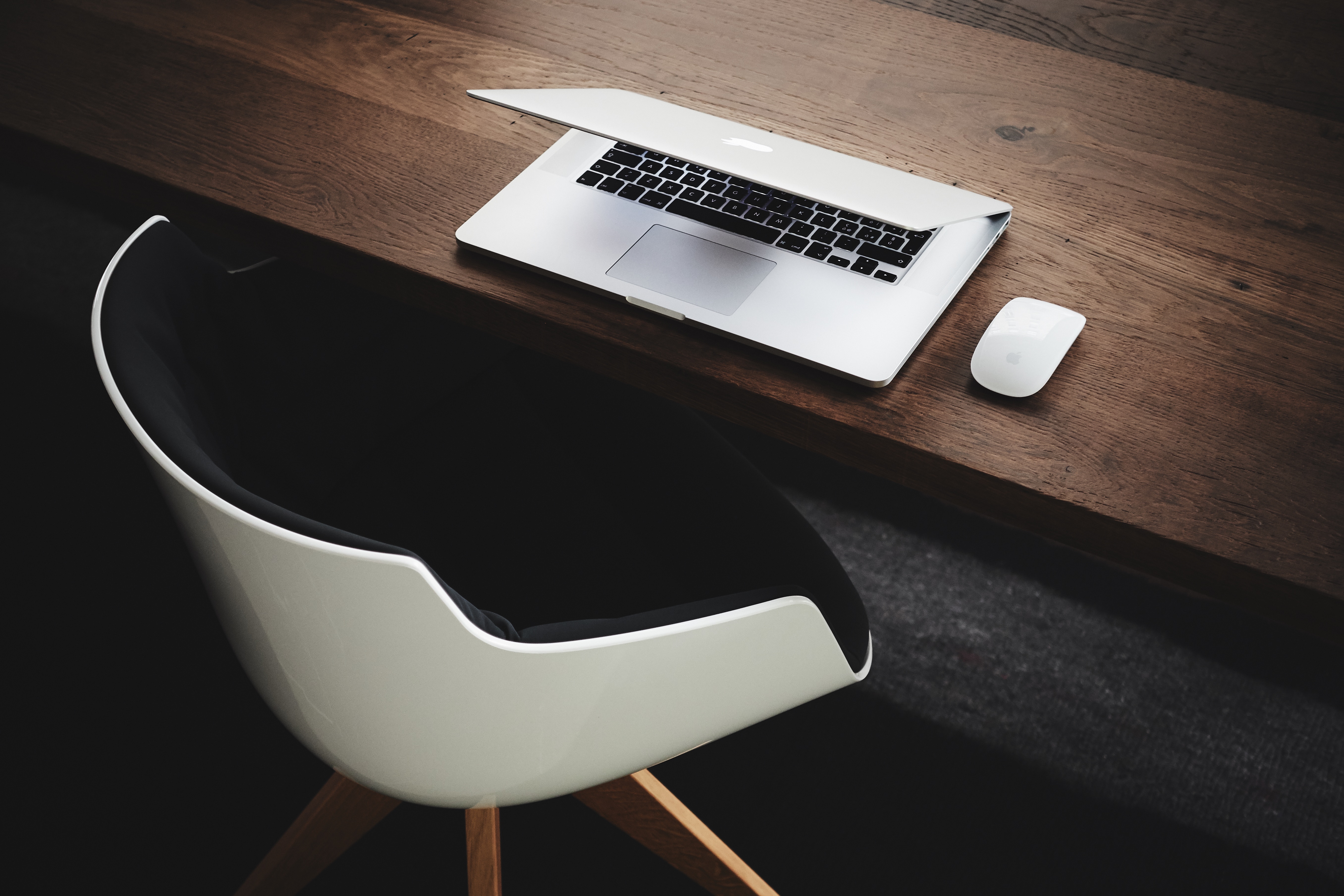 Antuit, a global Big Data and analytics solutions company, has opened the company's London office, marking its expansion into Europe.
Through its London office, the company is now poised to provide data engineering, Business Intelligence and other advanced analytics solutions to UK and European-based clients.
"The opening of our London office means we are better equipped to serve leading companies in Europe and further establishes Antuit on a path to global leadership in the analytics industry," said Neeraj Bhargava, Executive Chairman of Antuit. "There is strong demand in Europe for the business-enhancing, analytics-driven solutions we provide and we looking forward to capitalizing on the opportunity."
Antuit has named Amit Khanna as its Managing Director, Europe. Khanna's resume includes leadership roles at KPMG and Accenture, where he was responsible for starting up analytics practices. Antuit will be able to leverage his expertise and IP in consumer goods, retail and financial services.
"We see tremendous opportunities for growth in Europe and look forward to working with organisations for whom our analytics solutions will drive revenue and improve business performance," said Khanna. "We have launched operations with a strong team of dedicated, experienced analytics professionals who are highly motivated to make Antuit the region's analytics leader."