Submitted by John Garratt on April 13, 2017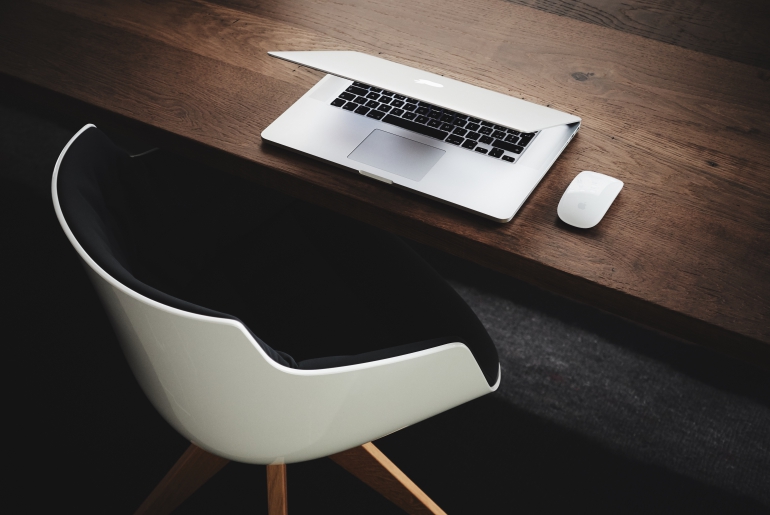 A presentation on the state of the local managed services business in the Netherlands has helped push up the numbers of local service providers and others attend the Managed Services & Hosting Summit being held in Amsterdam for the first time. As well as speakers from Gartner and a major European legal firm, the local flavour has been enhanced by managed service providers talking about changes and developments in their business in the last year or so as the market matures.
On top of this, issues on skills and the always interesting aspect of creating value leading to successful mergers and acquisitions in this sector will be highlighted. For a full agenda go to AGENDA.
Registration is free of charge to qualifying delegates; several hundred have already signed up and are mainly made up from the top management from the Netherlands and from across Europe in managed services as well as new entrants and resellers transitioning from traditional IT supply.