Submitted by John Garratt on May 2, 2017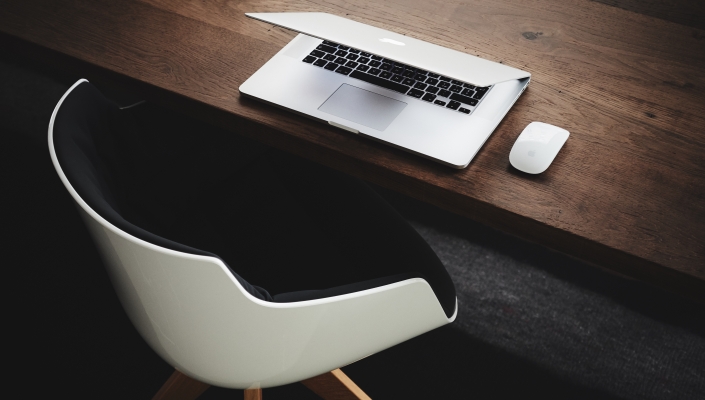 Amazon is the real threat to everything that a reseller does now, and the value of being an IT reseller will fall, warns John Pepper, head of Managed 24/7. His is a Milton Keynes-based £10m turnover business with 52 employees founded in 2009 as an alternative to traditional reselling. He was talking to IT Europa at the Autotask Community Live event in the Netherlands last month, and talked about forming his MSP after a period building up and then selling a traditional IT business.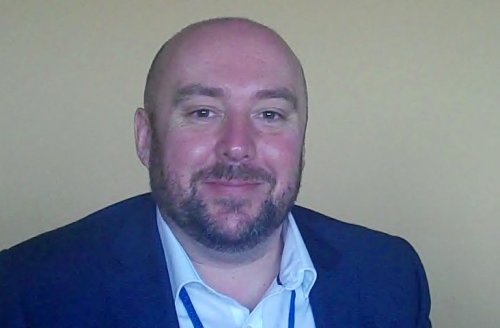 "At first, it was all about having two-three year contracts with some quite small customers, but we have been moving up the stack and now look after the Etihad Stadium for the Manchester City football club, for example," he says.
"In 2009 we had to explain what managed services was to customers and still had really to explore it ourselves. [When I founded it] I wanted to be sure we had a business model that could see us through any downturns, but which was also a nice profitable model with recurring revenues."
"I did not necessarily know that this was managed services.  [I] Went in naively having done well in VAR-land and thinking it would be easy. As an entrepreneur you take conscious decisions and use gut feel, creating a business model that would work. In the first year it was tough, but over time it works. Which is why larger systems integrators are buying them (MSPs) now."
"I think moving to managed services is very difficult – the whole culture, ethos, way you engage with customers through to billing. When I had the VAR business, I know I could not have turned it into a managed services business in three years. I had to start again. There are very few who have made the change."
"In the next five years, I see Amazon taking over everything that resellers do now. The value in traditional IT resellers will diminish. They (Amazon) can sell hardware, software licenses, and it is just a matter of time – the real money is in consultancy and services. The problem with many MSPs is that they don't focus on a sector. In HR, for example, there are fifteen or so apps that every HR business has to have, so to provide managed services in that sector, you have to understand the foibles of each of these and then call someone in recruitment and say: 'we know you have these issues and we have a solution'."
"I learnt from the previous business with 50 employees that at 10 and 50 we need to change the model, so I brought in an IT director a year and a half ago who changed everything, using his experience. In particular, he brought in processes to allow us to do more with the same number of people. It has been a constant change and we are still re-inventing ourselves. The majority of our clients come from references, and three or four key verticals – leisure, financials, not for profit and legal."
But there remains a great opportunity, based on workforce productivity which is still such a problem, he says.
"It is all about workforce productivity and allowing our customers to win more customers in turn. We are now trying to work it so that customers understand what IT can do for productivity. A study from the Netherlands showed that 7.6% of productivity is directly down to IT. So, we have just commissioned a UK YouGov study which will allow us to get the UK averages for workforces, where we know we have the biggest problem. We know already that we are looking at a huge number where IT really has answers."
"We differentiate ourselves by going in a business adviser – we see the problem as a business one, and not just a point-fix with technology. We do little marketing; the business comes through word of mouth in the leisure industry in particular, where resilient systems cannot afford to fail. We differentiate by having commercially-savvy people, and while we are not competing with the big business consultancies, we are still able to hold discussions with leading CEOs and strategic executives. Our technology works really well with 100 seats and above, so we are keen to identify customer where it fits. And, we are prepared to walk away."
"Limiting factors for us are getting beyond word of mouth - and accelerating the numbers of customers we have." And diversifying - the company has actually developed its own software to give the analytics it needs. "We are now driving the customer acquisition side, and move beyond pro-active into predictive, using data science. We have a combined data set which can be drilled down into. And in the next year or two we hope to have a product to sell to larger enterprise – not because we want to have a product, but to meet the demand we see."
And outside the home market? "There is enough business in the UK without us looking at Europe. It is a time for change and for new guns whose idea is to fix business productivity."