Submitted by lawrence on January 24, 2014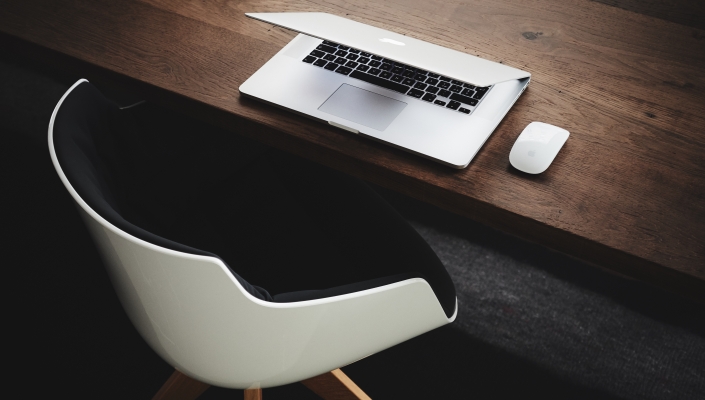 Business communications service provider Alternative Networks, has acquired ControlCircle, UK-based provider of managed hosting and cloud-based services to enterprises and on-line businesses. 
This acquisition is seens as a core strategic investment for Alternative, as ControlCircle provides "complex managed hosting and cloud and data centre services", which are increasing requirements for Alternative's existing and targeted UK enterprise clients. ControlCircle's skills sets will complement and bolster Alternative's existing services in networking and datacentre, together with the recently acquired virtualisation skills of Intercept IT, it says.
This combined group offering will allow clients to choose private or public hosted cloud services.
Edward Spurrier, Chief Executive officer of Alternative Networks commented: "ControlCircle provides an excellent fit to the Alternative Group, not least because like Alternative it is asset light and skills rich, but also because both companies share a focus on premium service and technical excellence to the enterprise market with highly complementary customer sets and higher penetration in similar industry verticals.
"We intend to invest in the growth of ControlCircle and are confident that combining its services with those of Alternative will provide the Group with new and enhanced offerings to its customers."
Alternative spent three years evaluating numerous hosting opportunities, but very few fulfilled the group's stringent acquisition criteria. "ControlCircle was the clear exception and we are delighted that it is now part of the Alternative Networks Group," concluded Edward Spurrier.