Submitted by John Garratt on July 27, 2017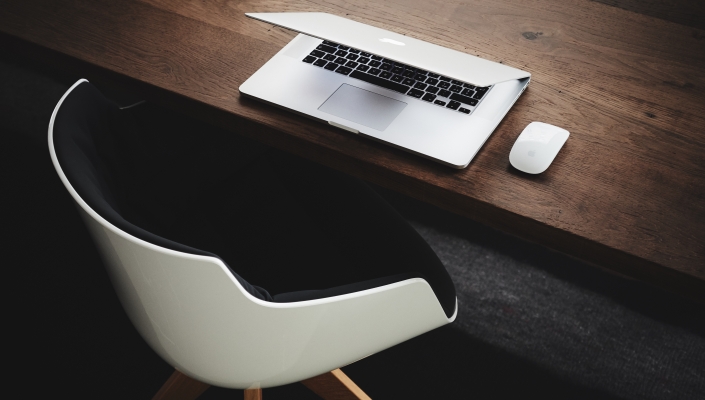 Distributor ALSO Group has reported a net profit of €36.9m in the first half of the year, an increase of 32.4% compared to the same period in the previous year. Profit before taxes (EBT) climbed by 27.6% to €51.4m. Net sales increased by 9.5% to €4.1bn.
"Our clear strategy, determined management as well as our implementation-focused employees constitute the backbone of our sustained success. This is how we will continue to excel even in an altered competitive environment," said Gustavo Möller-Hergt (below), CEO of ALSO Holding AG.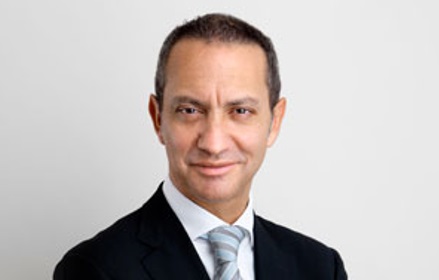 In the Central Europe market segment, which encompasses Germany, France, Austria, and Switzerland, net sales rose by 9% to €2.5bn. In these countries, ALSO generated an EBT margin of 1.3% compared to 1.5% in the previous year. Investments in staff in Switzerland to expand the Solutions business and to handle new service contracts with Swisscom, Sunrise, and Media Markt are temporarily leading to a slight reduction of the EBT margin. 
The Northern/Eastern Europe market segment, which includes Belgium, Denmark, Estonia, Finland, Latvia, Lithuania, the Netherlands, Norway, Poland, Sweden, and Slovenia, improved significantly compared to the previous year. Net sales rose by 13.6% to €1.8bn and the EBT margin increased to 1.0% compared to 0.4% in the previous year. Operational measures and investments in Poland and Finland, as well as those involved in building up the Competence Centre Supplies, have contributed to the positive development of this segment.
Outstanding development of Solutions and Services In the first half of the year, the Solutions business grew by approximately 10% and the Services business grew by approximately 40% compared to the same period in the previous year. Of particular note are IT as a Service and Logistics as a Service, which developed favourably by 45% and 60%, respectively.