Submitted by John Garratt on January 9, 2017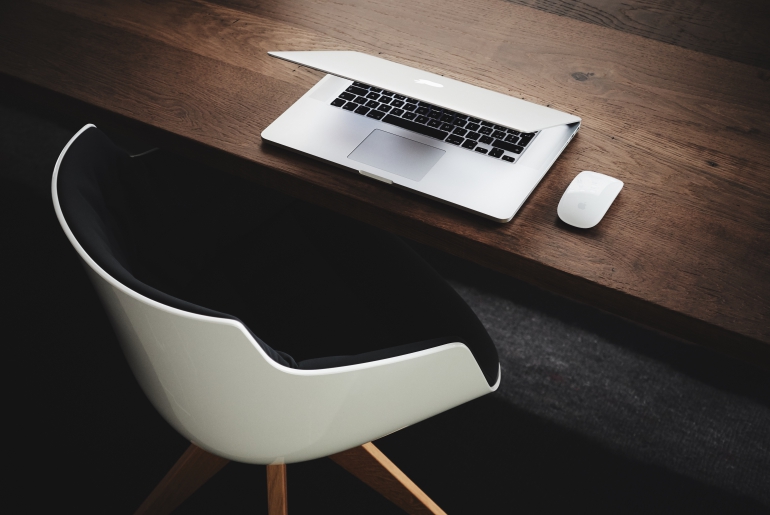 ALSO Holding AG has acquired BeIP, a French IT network and security specialist distributor headquartered in Paris. The parties agreed to keep the purchase price confidential. The company employs about 20 people.
BeIP offers a wide portfolio of IT technologies and related support services across France and Africa, mainly in the areas of network and security infrastructure. The company focuses on so-called vertical markets such as those for telecommunications operators. BeIP expects it will have increased its turnover in 2016 to almost 20m euro, a 30% increase compared to the previous year.
"BeIP perfectly complements our existing portfolio in France, enabling us to expand and strengthen our market position. Under the umbrella of the ALSO Holding company, we will generate additional growth for BeIP. Accessing new vertical markets in turn presents tremendous potential for ALSO. BeIP will help us to tap these markets in France and elsewhere," said Gustavo Möller-Hergt, CEO of ALSO Holding AG.
"With its state-of-the-art B2B marketplace, ALSO is a leading European company. We are delighted to be part of the ALSO Group, and to meet the growing needs of our customers," said Erwan Le Guen, CEO of BeIP, who will remain minority shareholder and continue to work for the company within the ALSO Group.