Submitted by John Garratt on June 9, 2017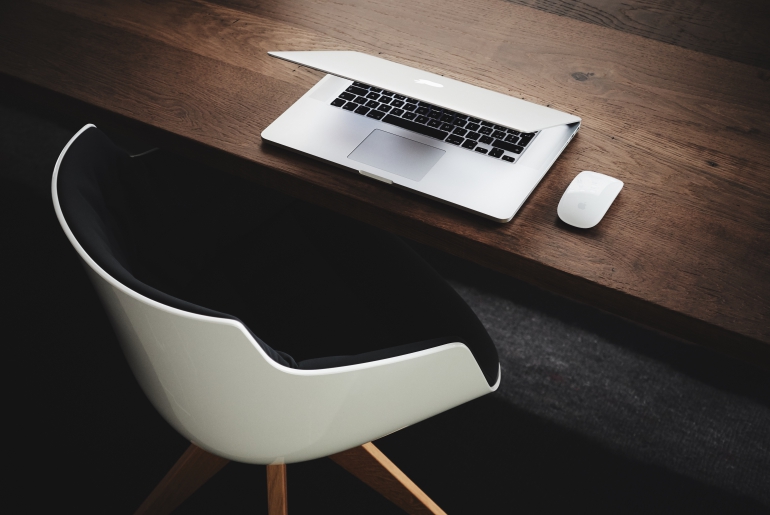 Global enterprise storage factory revenues were flat in the first quarter of 2017, according to analyst IDC, dipping 0.5% year-over-year to $9.2bn. But IDC added that total capacity shipments jumped 41.4% to 50.1 exabytes during the quarter.
Revenue growth increased within the group of original design manufacturers (ODMs) that sell directly to hyper-scale data centres. This portion of the market was up 78.2% to $1.2bn. Sales of server-based storage were down 13.7% during the quarter and accounted for $2.7bn. External storage systems remained the largest market segment, but the $5.2bn in sales represented a modest decline of 2.8% year-over-year.
"The enterprise storage market closed out the first quarter relatively flat, yet adhered to a familiar pattern," said IDC analyst Liz Conner. "Spending on traditional external arrays continues to slowly shrink while spending on all-flash deployments once again posted strong growth and helped to drive the overall market. Meanwhile, the very nature of the hyper-scale business leads to heavy fluctuations within the market segment, displaying solid growth in 1Q17."
Dell EMC held the number one position within the total worldwide enterprise storage systems market, accounting for 21.5% of spending. HPE held the next position with a 20.3% share of revenue. NetApp finished third with 8%, followed by Hitachi and IBM who were joint fourth.
The total all flash array (AFA) market generated almost $1.4bn sales, up 75.7%. The hybrid flash array (HFA) segment of the market continues to be a significant part of the overall market with $2bn in revenue and 22% of total market share.