Submitted by lawrence on February 6, 2014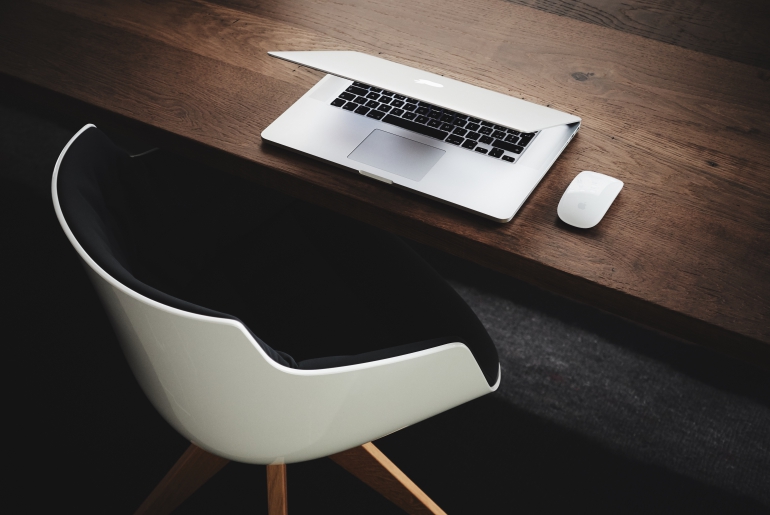 Alcatel-Lucent made a net profit of €134m in Q4, a rebound from a loss of €1.56bn a year earlier, when the company took over a €1bn in impairment and restructuring charges. Revenue dropped 4.1% to €3.93bn, below forecasts of €4.18bn.
Adjusted operating profit was €307m vs €115m, boosted by higher gross margins and cuts in fixed costs. Operating margin rose +5 percentage points to 7.8%, an improvement that the company expects to continue. Alcatel said it is on track to reach its 2015 targets of becoming cash-flow positive and sustainably profitable.
Alcatel is also in negotiations to sell an 85% holding in its enterprise phone business to existing partner China Huaxin after the investment company made a binding offer that gives the business an enterprise value of €268m. One question might be whether American authorities will approve the sale of the unit, given the security concerns that the US has over Chinese telecom equipment. The deal is part of Alcatel's strategy to sell at least €1bn in assets as it refocuses on its most profitable businesses.