Submitted by John Garratt on July 24, 2017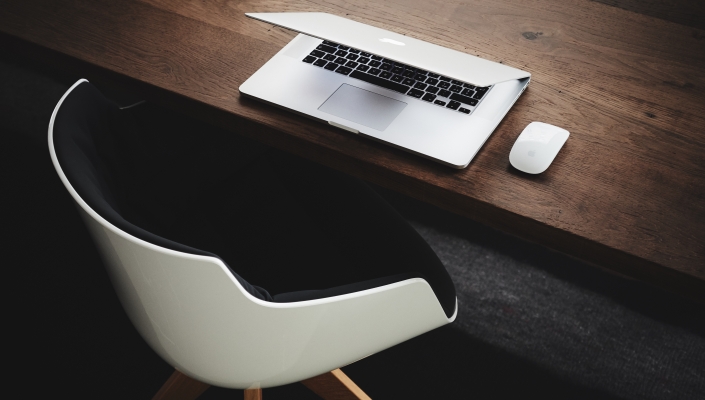 UK's Airangel has completed its latest acquisitions, Belgium-based companies Captive.net and FDXTENDED. These latest acquisitions bring Airangel's total to five since 2010, with this latest funded via investment earlier this year.
Captive.net is a cloud-managed wireless solution provider that works exclusively with channel partners throughout Europe and the Middle East. Captive.net delivers guest WiFi solutions to some of the major global hospitality brands, it says. FDXTENDED is a supplier of wireless products, including a traditional on-premises internet gateway solution.
Post-completion, Airangel says it will continue to invest in the Captive.net and FDX platforms and will expand existing channel relationships. The future goal is to see Captive.net become a leading solutions provider for distributors and reseller partners who actively target the enterprise hospitality market and large public venues.
Many of the Captive.net current distributors and partners resell the solution under a white-label agreement to some of the world's best-known hospitality brands.
Dean Wilkinson, CEO, says, "We're very happy with the acquisition. Captive and FDX have great reputations in the industry and are a perfect complement for Airangel. Over the last couple of years, we have been shifting our attention to the Channel and international growth. We believe that this latest move highlights our dedication of working with partners to deliver first-class wireless solutions, with the best possible guest experience, to the biggest hospitality brands all over the world."
Anton Van Cauteren, Captive.net and FDX current CEO, who will continue to be a key part of the leadership team for the Captive brand, added "Airangel and Captive have always shared a common belief that our solutions are about providing the best possible experience for the guests. I believe with our combined history of servicing the hospitality market, plus with the reputation we have built with our partners and the channel community, we have a great opportunity to fulfil our shared goals of being the number one hospitality WiFi provider."