Submitted by John Garratt on August 9, 2017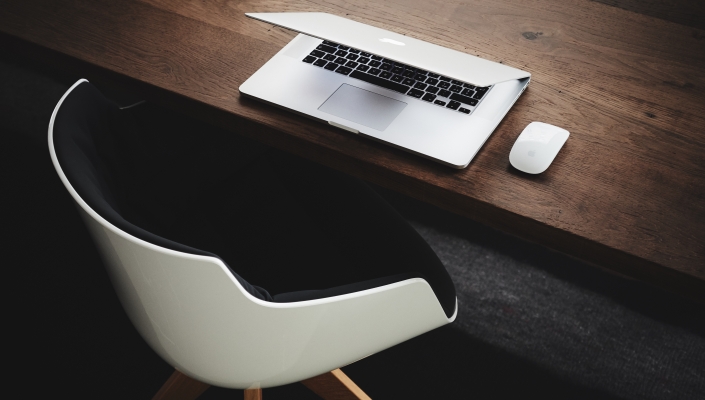 Park Place Technologies (PPT), which claims to be the largest storage/server/data centre maintenance provider, has acquired NCE Group Limited (NCE), a global provider of third-party data centre maintenance and repair with offices in the US and UK.
It follows PPT's acquisition of UK-based Prestige Data Centre Solutions, Singapore-based Performance Data and US-based Allen Myland, Inc. While the terms of the transaction were not disclosed, this acquisition substantially increases Park Place's global client portfolio and European presence. The companies plan to immediately begin integrating operations, channel partners, customers and employees, adding more than 280 individuals to Park Place Technologies' current staff.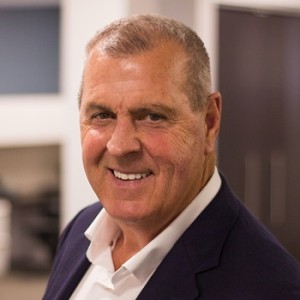 "NCE has provided exceptional services, deep product knowledge and industry expertise for more than 35 years," said Ed Kenty (above), Chairman and CEO of Park Place Technologies. "With design and delivery at the core of NCE's identity, we are excited to leverage their unique experience and exemplary leadership as we further expand our capabilities and service and support functions for our customers."
"Over the years, NCE has helped thousands of companies with their IT needs," said Andrew Genever, former CEO, NCE, and newly appointed VP, Depot Operations at Park Place Technologies. "As we join Park Place, we will continue to provide exceptional service to our customers worldwide, while utilising Park Place's broad expertise. Our customers will benefit from greater access to engineering capabilities, faster response times and a better service experience. This acquisition will further enhance how we work with our channel partners, solidifying our ability to meet the ever-changing IT needs of our customers."
Chris Adams, President and Chief Operating Officer, Park Place Technologies: "Today we welcome NCE to the Park Place family. Through this acquisition, we are solidifying Park Place's market position as the largest global pure play data centre maintenance provider. We are expanding our footprint into additional European markets and adding talent to the deepest bench in the industry to support our growing customer base and enrich the customer experience."
This deal marks Park Place Technologies' sixth acquisition in the past year and is the company's latest effort to demonstrate its commitment to legacy enterprise storage and post-warranty hardware maintenance.