Submitted by John Garratt on June 20, 2016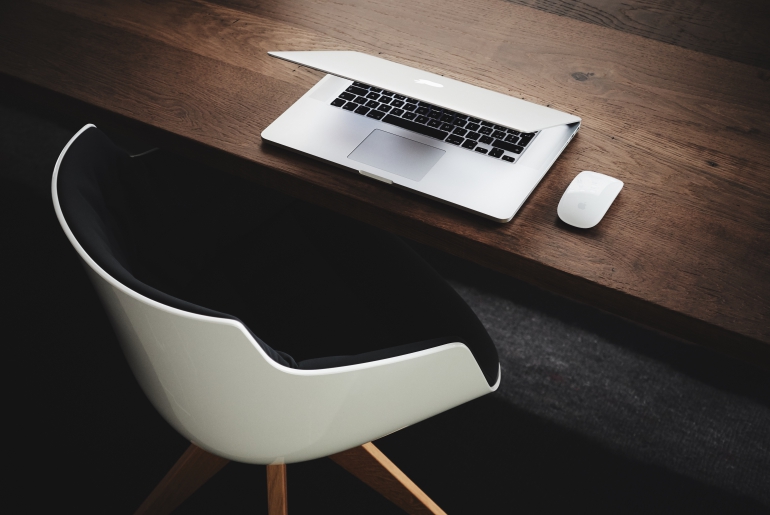 Coupa Software, a US-headquartered specialist in cloud-based spend management has a partnership with Germany's ACANTIS to expand its SaaS brand in the German-speaking DACH markets.
Based in Germany's Karlsruhe Technology Region, ACANTIS is a privately-owned management and IT consulting company that provides medium and large-sized enterprises with IT project management, information technology, procurement and logistics. Coupa will use ACANTIS to help sell, implement, and increase the use of Coupa's solutions in the DACH region, particularly in mid-market sales.
"We believe that cloud-based procurement applications like Coupa will help organizations keep their spend under control while providing a sophisticated user experience," said Mario Wissel, a partner at ACANTIS.
ACANTIS will resell Coupa's solutions in the DACH region, and will deliver value-added services by offering assistance with implementation, configuration and deployment of Coupa's applications. "This partnership with ACANTIS is another step in our journey to bring Coupa's benefits to every corner of the European market," said Philippe Martinez, vice president of EMEA Alliances at Coupa.