Submitted by John Garratt on February 7, 2017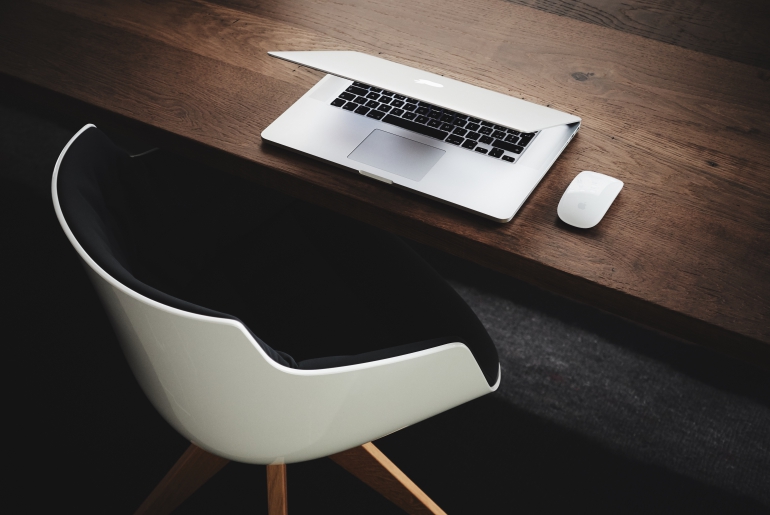 Poland-based distributor ABC Data is looking at further growth, reporting a 6% rise in a market actually facing single digit declines at home.  CEO Ilona Weiss (below) is looking at expanding both product ranges and markets as she points to particular success with Xiaomi phones of which ABC Data is the main distributor in the EU.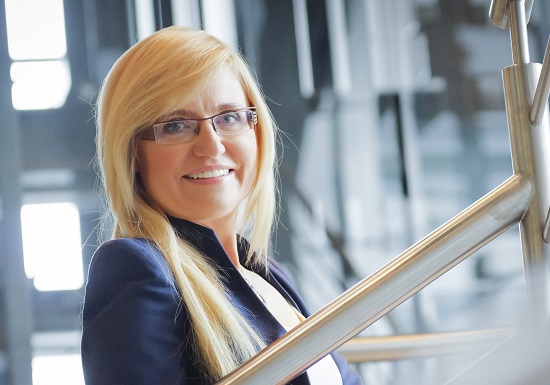 She is talking to the Chinese company about expanding its coverage in new territories following strong November and December sales, the latter month double the former and not just due to the Christmas bounce, she says. Other products may follow, as she reveals ongoing discussions with telcos and working with them on ideas such as pop-up shops to boost retail sales.
ABC Data already claims the widest portfolio in CEE and this is a real advantage, she says, even though it means monitoring prices and running support in multiple markets and languages. The influence with some 13000 resellers in CEE is important with vendors, she says, while the acquisition last year of local value-adding distributor S4E gives her the important Dell-EMC business on which she aims to build further the VAD part of the company.
The focus on the CEE region will continue as ABC Data's own research shows a continuing demand for IT and other goods in the region, on which it aims to build the further growth it expects.