Submitted by John Garratt on July 19, 2017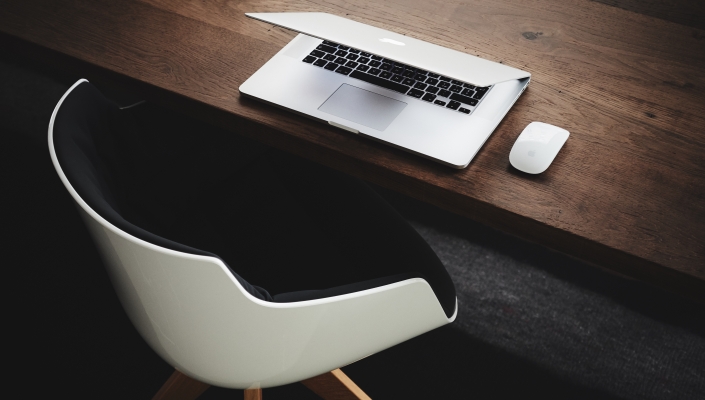 ABBYY is pursuing a more centralised management, including new appointments to the executive management team..
"The new structure is designed to ensure a closer connection with customers and the execution of a unified global strategy. With the changes announced today, we are taking the next step to continue our evolution into a truly global company, leveraging expertise gained across markets, streamlining processes, and driving growth across ABBYY," says Ulf Persson, CEO of ABBYY.
New management positions will centralise strategies, processes and expertise in core global functions:
Chief Product Officer, Andrey Isaev will be responsible for driving ABBYY's central product management. Andrey has been with the company for more than 10 years and till present was Vice President, Director of SDK products responsible for ABBYY's core technology licensing and SDK product lines, including long-term product strategy definition, business development and product development
Chief Sales Officer, Bodo Wagener. As CSO, Wagener will oversee a global sales organisation, driving best practice execution and process, with the appropriate combination of both global and local market expertise. Wagener moves from his role as Senior Vice President of Sales for Western Europe
Chief Marketing Officer, Jupp Stoepetie will be responsible for creating and implementing a global marketing strategy in order to meet sales objectives and outperform competitors. Before, Jupp was a Chief Executive Officer of ABBYY Europe Headquarters which he founded on behalf of ABBYY in 2001. Stoepetie is an industry veteran with more than 20 years in managerial roles
Senior Vice President of Product Marketing, Bruce Orcutt will now be driving global product marketing for ABBYY's intelligent capture solutions that create business value for organisations. He will focus on go-to-market strategies that will accelerate the adoption of ABBYY solutions worldwide. He has over 20 years of enterprise software experience and was formerly Vice President of product marketing for ABBYY's North American headquarters
Earlier this year, the ABBYY Board of Directors appointed Ulf Persson Chief Executive Officer to lead this change. Persson moved to the position of CEO after serving two years as Chairman of the Board of Directors of ABBYY and more than 10 years as its board member of the board of directors. At the same time, former group Chief Financial Officer Vadim Tereshchenko was promoted to Chief Operating Officer. 
The ABBYY group comprises 16 global offices located in Australia, Canada, Cyprus, France, Germany, Japan, Russia, Spain, Taiwan, the UAE, the UK, Ukraine and the United States. ABBYY has operated regional businesses with a high degree of independence. However, with its goals to produce more Artificial Intelligence (AI)-based solutions, service global clients, cut time-to-market and increase revenue, the need for a more unified corporate structure became apparent. All regional teams now report to the newly-appointed global functional managers.